Published: 2020-06-01 23:19:42
Rating: 4.8/5⭐
In a world where certain a few women can swallow people whole, you have fallen head over heels for your neighbor, Eva. Eva is a pred, she had to notify the neighborhood when she moved in, and you don't care. Eva needs a little convincing before she will open her heart. Can you survive the effort to persuade her?
Oral Vore (OV) (47) Unbirth (UB) (21) F/m (30) F/f (32) Human (20) Fatal (45) Sexual Content (39) Soft Vore (44)
This game is available for free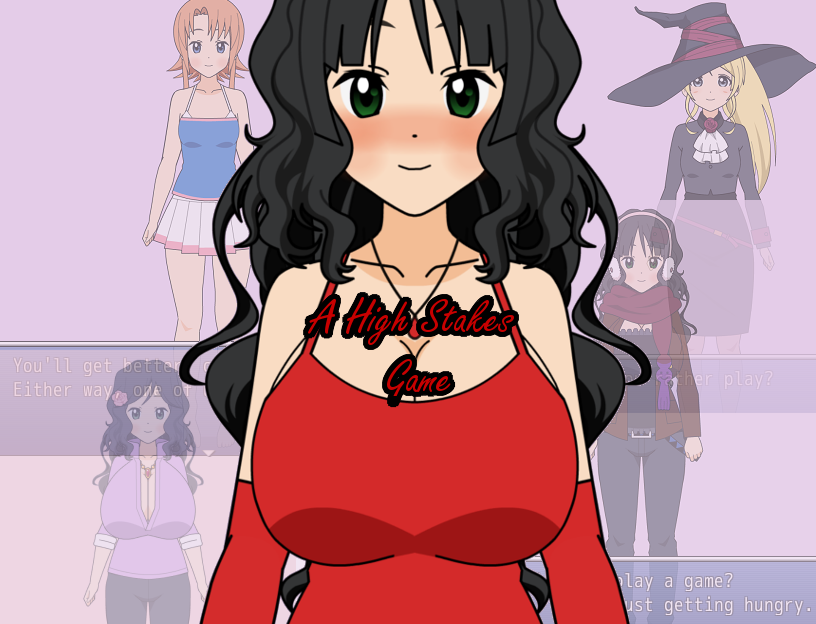 By: Serleena
Score: 5.0/5⭐
Date: 2021-05-11 02:03:31
Review:
I love these games❤

---
By: StomachCandy
Score: 5.0/5⭐
Date: 2020-11-23 20:36:32
Review:
good
---
By: james
Score: 5.0/5⭐
Date: 2020-10-23 00:26:35
Review:
i love this game i mean get in a sexy girls swollen gut sooo hot
---
By: Niceguy18
Score: 5.0/5⭐
Date: 2020-06-10 23:29:30
Review:
Cute game. Love the story.
---
By: Anonymous
Score: 4.0/5⭐
Date: 2020-06-04 18:39:20
Review:
There's a lot of stuff to do, every character is likeable. It does have some bugs, however, and the game 'ends' so suddenly...
---