Coin Diver
Published: 2020-07-21 08:53:20
Rating: 5.0/5⭐
Coin Diver is a game where you collect coins while avoiding the various characters trying to eat you.
You can choose from a variety of stages, and enemies to play against.
Oral Vore (OV) (60) Unbirth (UB) (23) Sexual Content (47) Player Prey (23)
This game is available for free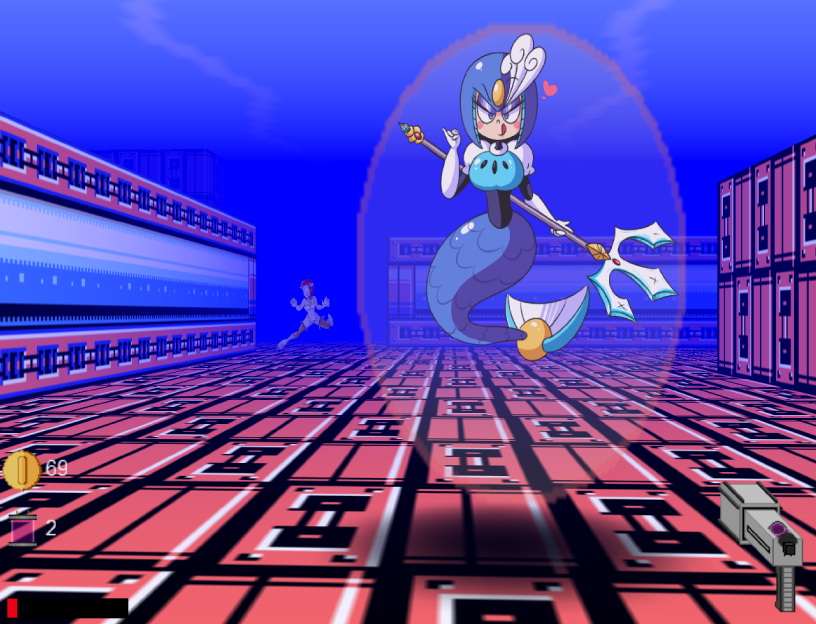 By: Israel Rodriguez
Score: 5.0/5⭐
Date: 2022-01-10 21:22:04
Review:
I only like oral vore. Otherwise I like this game, And I did not even download it yet. So my view may change.
---
By: Joshua
Score: 5.0/5⭐
Date: 2021-12-15 23:27:08
Review:
I love vore
---
By: Sharply
Score: 5.0/5⭐
Date: 2021-11-28 08:10:56
Review:
i love vore
---
By: Mi Wen
Score: 5.0/5⭐
Date: 2021-08-26 04:55:46
Review:
i love vore
---
By: isaiah williams
Score: 5.0/5⭐
Date: 2021-05-04 16:23:55
Review:
i love vore
---
By: artim
Score: 5.0/5⭐
Date: 2020-10-03 13:39:17
Review:
i love vore

---