Published: 2020-08-09 20:18:53
Rating: 4.4/5⭐
3 days to digest is strange game that takes the perspective of being trapped in a predators gut, and only have 3 days to escape before being digested. It's an odd concept, but we all gotta try these ideas at least once.
Human (29) Fatal (58) Sexual Content (52) Humiliation (14) Soft Vore (62) Absorption (13) Digestion (49) Player Prey (28)
This game is available for free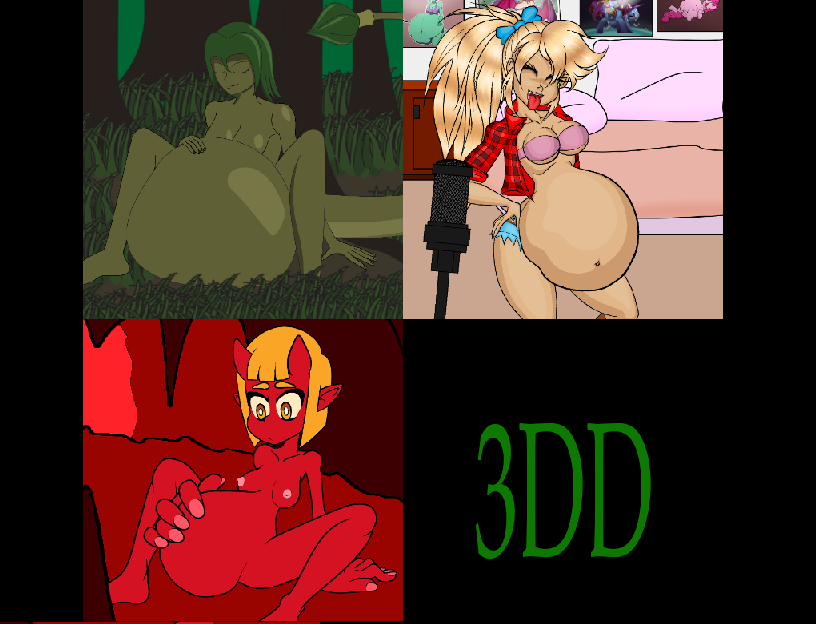 By: Annie
Score: 5.0/5⭐
Date: 2023-03-08 22:31:43
Review:
I loke this game a lot

---
By: Albert
Score: 4.0/5⭐
Date: 2022-11-20 00:32:21
Review:
I love vore giantess
---
By: Qwentin
Score: 4.0/5⭐
Date: 2022-01-15 00:39:28
Review:
The game is good but does anyone know an alternate source to play this?
---
By: IDigestNakedWoman
Score: 5.0/5⭐
Date: 2021-06-13 21:31:54
Review:
that is a great game! that will be funny if all off the pred let the prey fap just like the demen one just too see what happens.
---
By: gavin
Score: 5.0/5⭐
Date: 2021-05-04 13:01:59
Review:
I Love it!!!!

---
By: ThrowawayA1D
Score: 3.0/5⭐
Date: 2021-03-17 19:20:33
Review:
I like the gameplay. The third pred specifically is amazing.
Besides that, however, the game's text is pretty lacking and the graphics, specifically Mae's, aren't the best.
---
By: Drakostorm007
Score: 5.0/5⭐
Date: 2020-09-20 16:35:09
Review:
i relly like this game
---