Fox Feast (Demo)
Published: 2020-12-07 10:38:10
Rating: 5.0/5⭐
Vore platforming game with randomized dialog.

This game is a demo for a much larger project but still contains a decent amount of content.
Oral Vore (OV) (47) M/f (23) M/m (27) Fatal (45) Sexual Content (39) Tail Vore (3) Digestion (32)
This game is available for free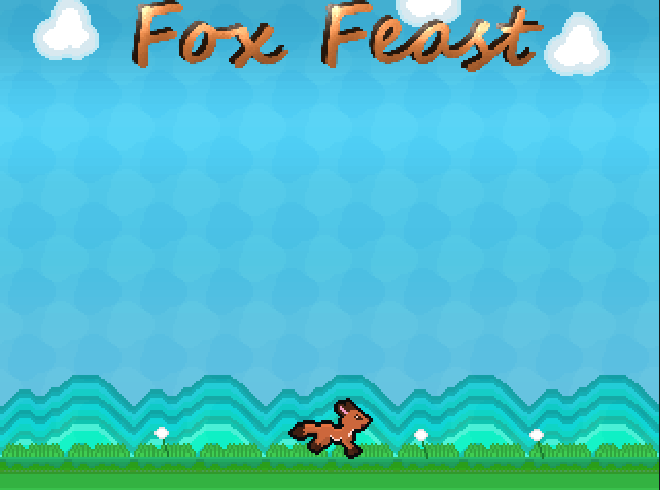 By: CarnivorousVixen
Score: 5.0/5⭐
Date: 2020-12-09 03:02:34
Review:
Seems to be shaping up to be a pretty decent platformer, looking forward to seeing where it goes!
---